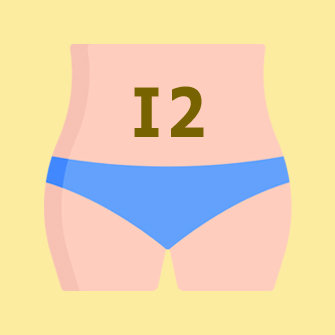 ICF- 2
SKU 00045
Product Details
Intestinal Cleansing Formula 2. £16 for 100 x capsules supplied in snap lock bag. These capsules provide a deep cleansing formula which increases bowel movements, helping to draw out toxins from and cleansing the intestinal walls. ICF 2 should be taken once normal bowel movements are achieved –at least three bowel movements a day.

ICF 2 is recommended for fit and healthy individuals with normal intestinal function, as some of the herbs have strong laxative effects. Refrain from taking ICF 2 capsules if you are unwell. ICF 2 should be taken for no longer than a couple of weeks at a time.
How to use
This is more powerful than ICF 1 capsules. Try ICF 1 before using ICF 2, the former is milder, so see how you get on. Basically you want it to create two or three bowel movements in a day. If 3 or 4 of the ICF1 capsules are having no effect try a ICF2 capsule.

Start with one only, it's guaranteed to work. Sometimes though, you may need 2 or 3 capsules to create more than one movement a day.
IMPORTANT:
Do not take these formulas if you are, or trying to become pregnant.
Ingredients
Cape Aloes, Cayenne Fruits, Senna Leaf, Senna Pods, Cascara Bark, Ginger Root and Garlic.
Save this product for later